Study Herbal & Natural Medicine with Dr. Tieraona Low Dog
The Story
of
Medicine Lodge Ranch
Medicine Lodge Ranch is an herbal and natural medicine school located in the heart of New Mexico's Santa Fe National Forest.
We firmly believe that medicine belongs to the people, and draw inspiration from the indigenous lore of the medicine bear who walked the medicine road to hand his knowledge down to us.
Here you will learn from the multi-generational wisdom of healers, blended with the best information modern science has to offer. Individuals can hone their personal knowledge, and practitioners will deepen the expertise they share with their patients.
Through our online courses, digital educational tools, and hands-on herbal retreat classes at our ranch, you will have access to the resources to make yourself & your family both healthier and more whole.
We seek the seekers, and Medicine Lodge Ranch is our way of handing medicine forward. We invite you to take your health and happiness into your own hands by joining us at Medicine Lodge Ranch.
Learn more about Medicine Lodge Ranch.
Online Courses
in
Natural Medicine
After teaching natural medicine to thousands of students from her living room to academic centers, Tieraona Low Dog, MD has finally brought her wisdom and expertise directly to your computer. We are proud to offer a range of online courses focusing on a multitude of health topics, designed to keep you and your family well.
Looking for the perfect gift?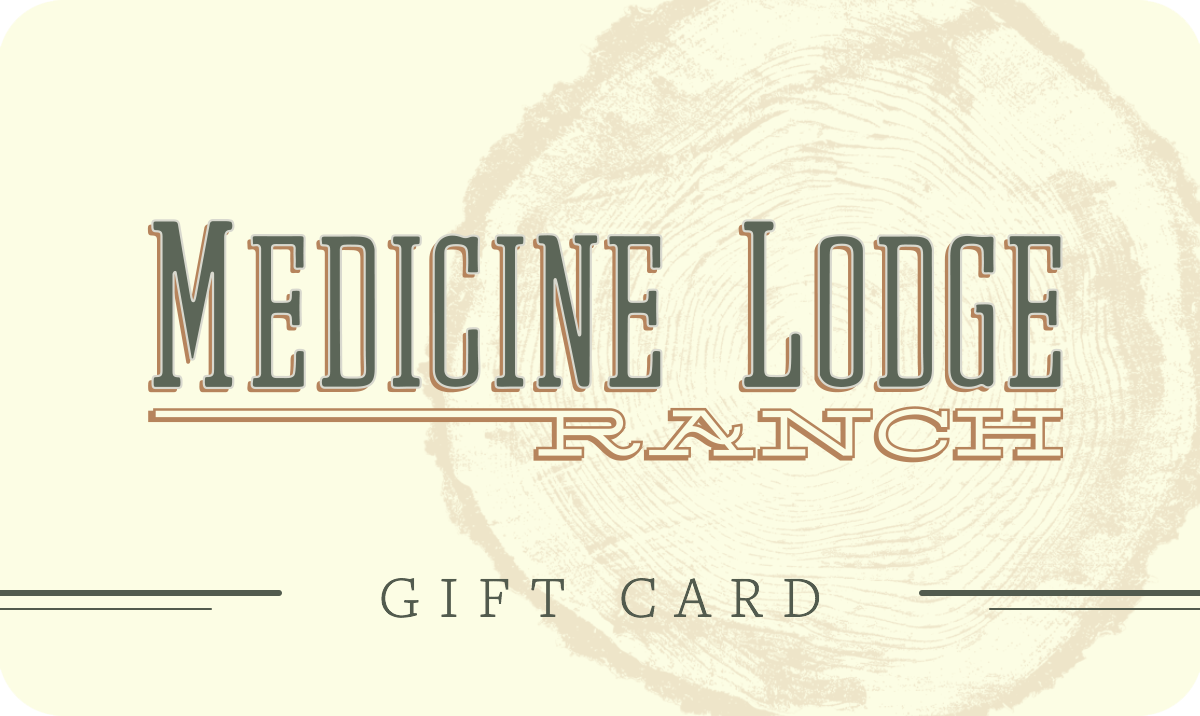 Gift the gift of wisdom
Sometimes a bit of love and a little nudge is all it takes to take the first steps down a new path. Transform someone's world today.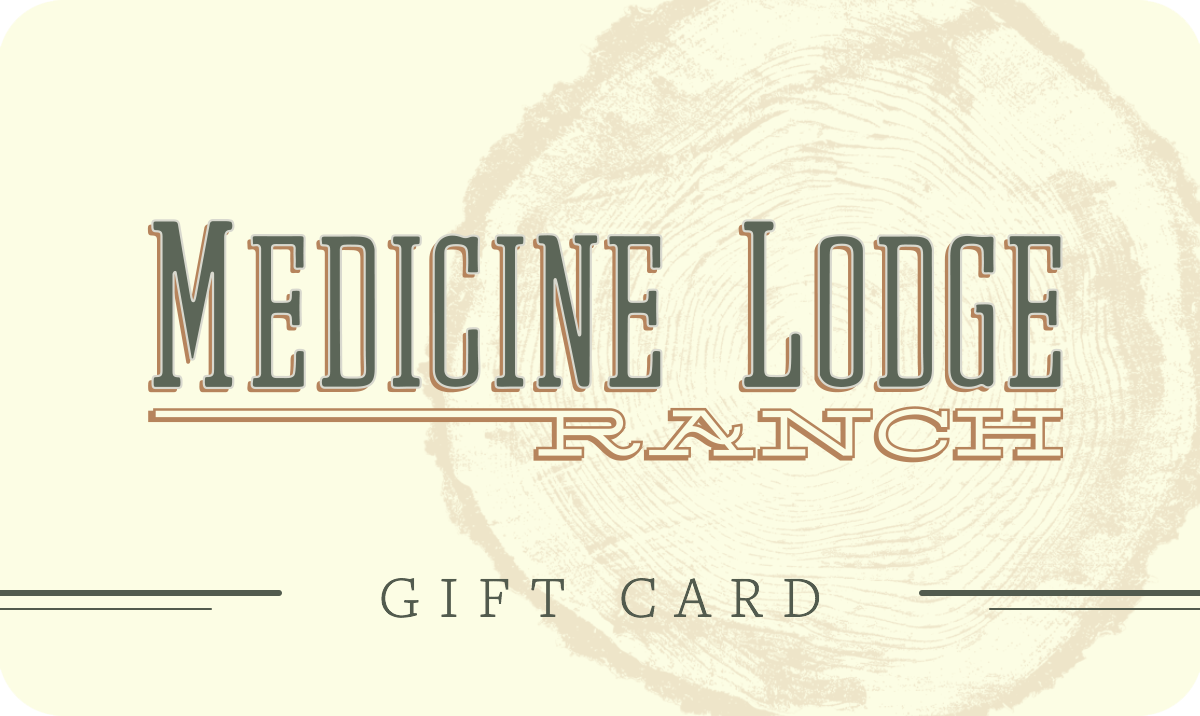 Shop Gift Cards
Several times per year Tieraona invites students to the Ranch for in-person herbal retreats
Educational Resources
Please note: These are all eBooks (think Kindle) that you will download to your preferred Internet connected devices (computer, cell phone, or tablet) to read. They are not physical bound books.
Ready to learn herbal medicine?
Our first year at the Ranch, many of us dubbed it as our "Summer Camp for Grown Ups." Over the years it has been such a wonderful experience that I couldn't put a price on. Like meeting new like-minded friends, exploring one's own nature and the relationship with the plants as you learn their gifts, are just a few.
You will begin to grow in ways that astound you, in addition to learning all about the herb world from the very best there is to learn from, OUR DEN MOTHER, Tieraona! She is the gift worth traveling for, again and again.
The Foundations in Herbal Medicine course has been an extraordinary experience. Dr. Low Dog is a gifted teacher, herbalist, physician, and humanitarian. Through her lectures, case studies, and regular involvement in our Facebook community, I have gained a deeper understanding of the ways in which I can support my own health and that of my patients using foods and plant-based medicine.
Her knowledge of botanical medicine and its application to modern medicine is expansive, well supported by evidence and experience- she is a leader in the field. Workshops at the Medicine Ranch are intimate, experiential deep dives into the world of herbal medicine- and among the most memorable teaching moments of my 30 year medical career.
I first heard Dr. Low Dog speak at a pediatric conference regarding herbs and supplements. When I heard her speak I was amazed at her depth of knowledge regarding current trials and research, who should be using these products, and how. Her passion and experience for not just health care, but holistic and wholistic health care, and her expansive life knowledge as a midwife, massage therapist, mother, herbalist, physician makes her the ultimate teacher.
After two years of studying her online course Foundations in Herbal Medicine, I took the opportunity to study at her Medicine Lodge in New Mexico. It was marvelous meeting other practitioners who have the same passions in healing and health in a beautiful relaxing setting. It was more like a retreat where you can study what you love with fellow students who were all so supportive and friendly. Collaborative learning at its finest with careful guidance and teaching by Dr. Low Dog. I have never met a better teacher and mentor regarding the practice of medicine, herbal medicine, and integrative medicine. I take every opportunity to learn from Dr. Low Dog when I can.
Dr Low Dog's Foundations course offers a solid, science-driven introduction to herbal medicine. It expanded and clarified much of my own study and has given my herb shop a high level of respect in the medical community.
Dr. Low Dog is clear, thorough, and an all-around excellent instructor. I highly recommend her courses for anyone looking for science-driven (but not pedantic) knowledge.